Description
Treat yourself to a professional massage in the privacy of your rental.
There's no better way to start your vacation than with a relaxing massage to set your clock back to island time, and there's no better place to enjoy that massage than in the comfort and privacy of your own villa! Our message therapists are highly trained professionals specializing in a variety of techniques. If you are interested in Hot Stone Therapy, Shiatzu, Acupuncture, or Reiki or if you would prefer your session at a spa rather than in your rental please contact us via email for more options.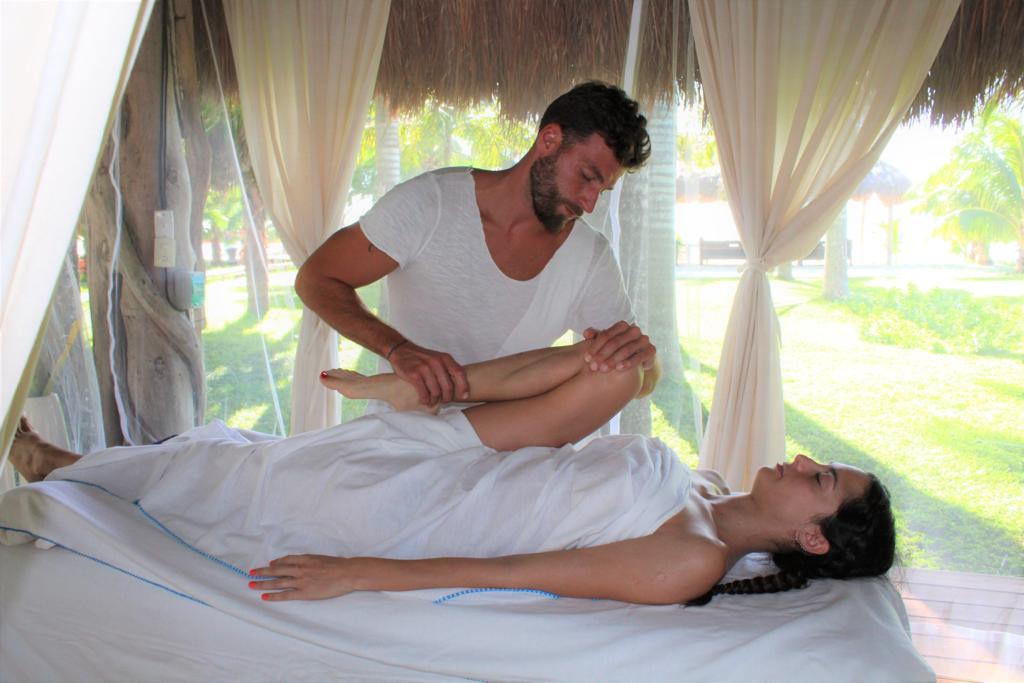 $0.00
To arrange for a massage, please send us the following details. Please note, we'll take a 15% deposit now, and you can pay the masseuse the balance directly.
"We are a vacation rental company that provides you with a personal experience during your vacation planning and rental options that best fit your needs and budget. And the best part is there are no additional fees!"